Assertive Communication
eLearning / Online Course
Many people feel uncomfortable being assertive in the workplace. Maybe you've got an excellent idea you'd like to talk about in your next meeting, but you can't find the right moment to speak up. The correct approach to these situations calls for polite and assertive behavior.

Being more assertive can help your teams achieve what they want. Being assertive is about expressing opinions clearly and calmly, without apologizing for them. This course will show everyone how.
About this course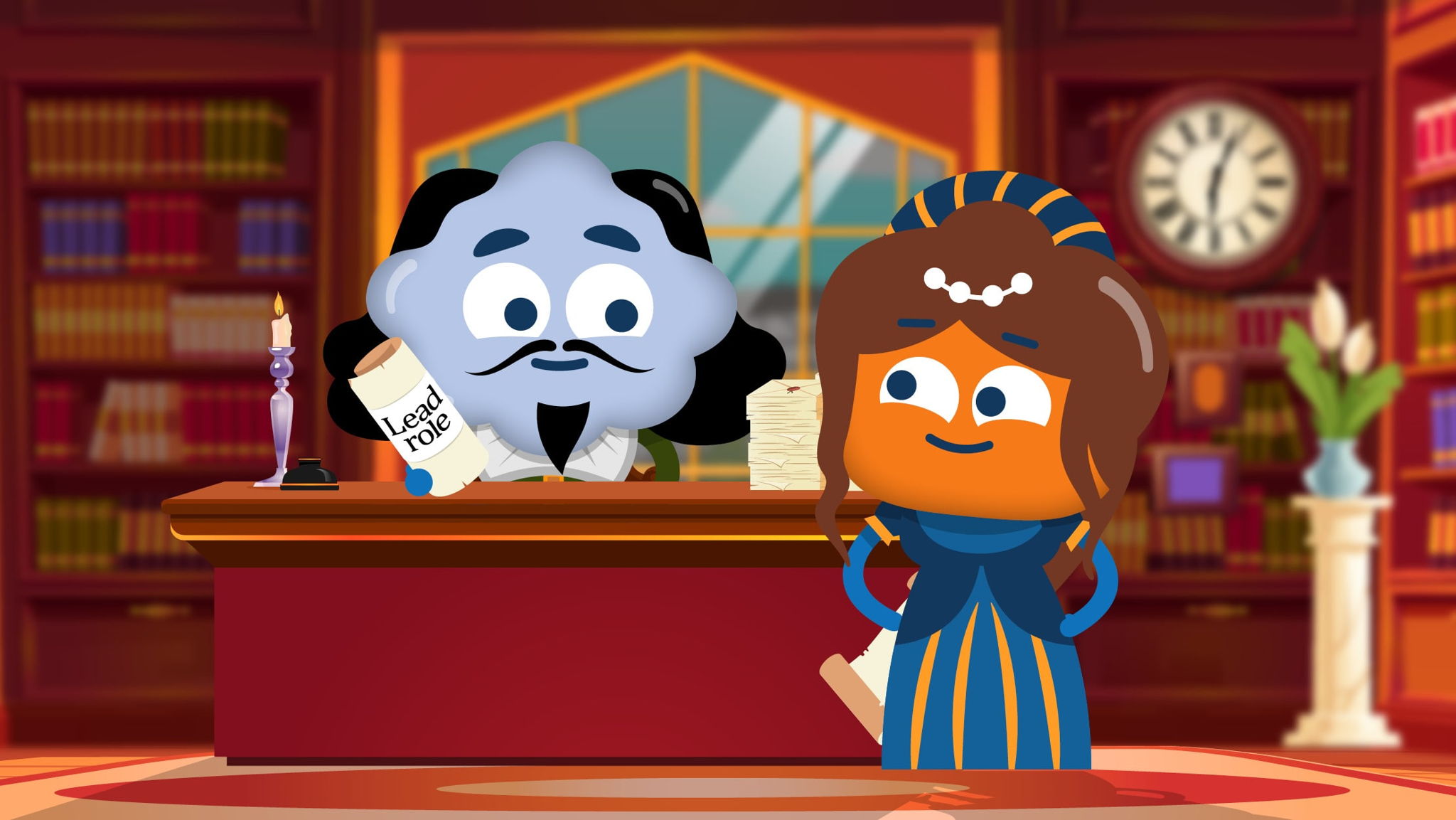 No matter what industry you're in, this course will help your teams to navigate any situation successfully by helping them to speak respectfully and assertively.
You'll learn
The link between confidence and being assertive

1 out of 3 key points

How to set small goals to become more assertive

2 out of 3 key points

How to adopt a more assertive way of communicating

3 out of 3 key points
You might be interested in other courses part of Communication Skills Applied collection