Introduction to Business Emergency Preparedness Planning
eLearning / Online Course
Do you ever feel the business world is like Groundhog Day? Routines going round, and round, day in, day out. While this can get a little tedious, it's comforting to know what's around the next corner. But what would happen if an emergency event occurred that wasn't in the business plan?

Although it might seem gloomy to think about disasters and incidents that could disrupt your business, it is necessary. It makes sense to plan what you'll do and how you'll cope. Keeping business moving in this fast-paced world is a must for success. And a business emergency preparedness plan can help stop any unexpected events causing you big problems. That's why emergency planning and preparedness is crucial.
About this course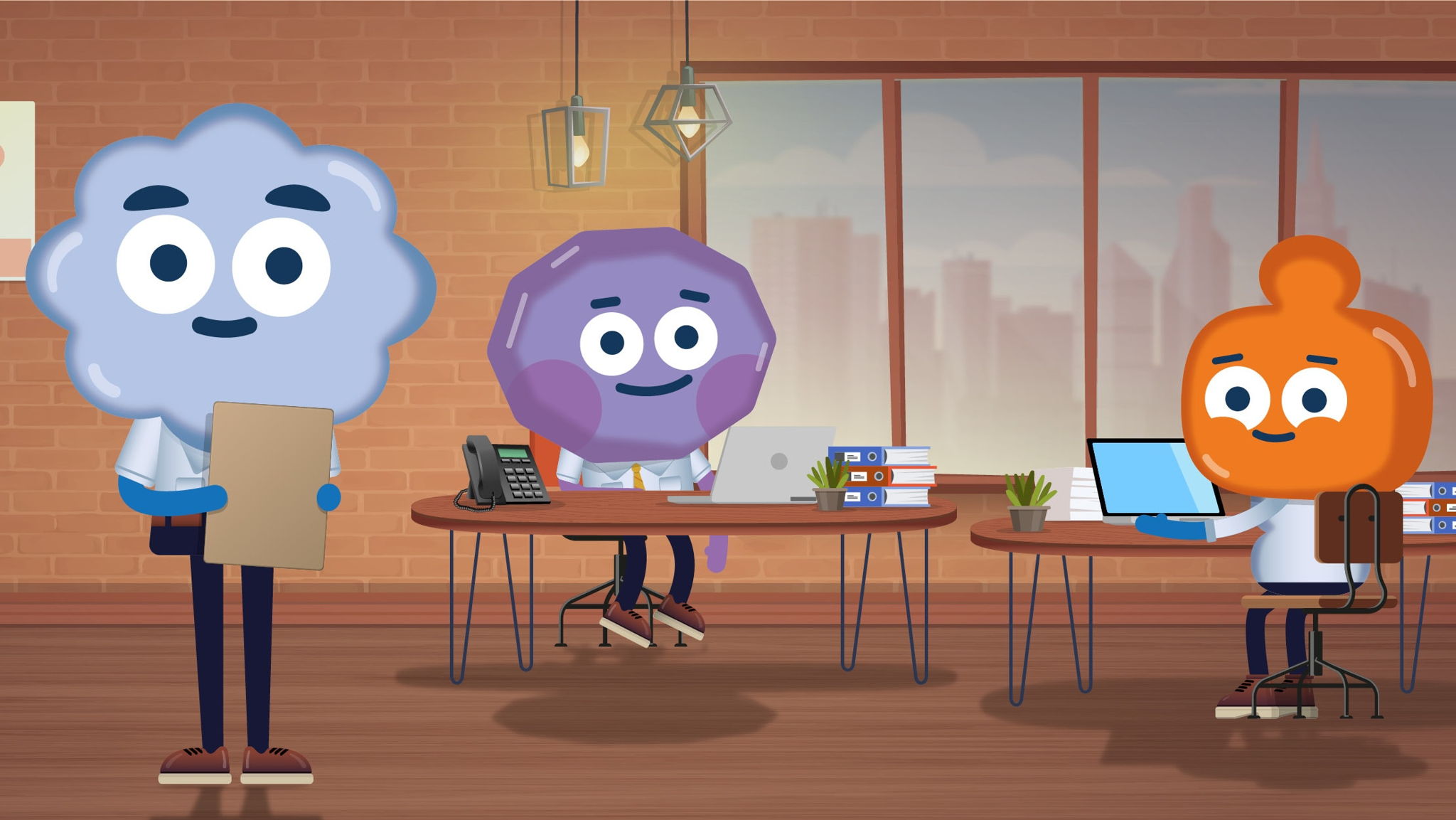 If you're a business leader, this course is for you. It'll help you recognize what emergency planning and preparedness involves, and why it's so vital to the smooth running and safety of your business. And, by using the advice in this course, you'll be able to identify what emergencies to plan for.
You'll learn
What business emergency preparedness planning is

1 out of 3 key points

The importance of business emergency preparedness planning for business continuity

2 out of 3 key points

The types of emergencies your business may face

3 out of 3 key points
Business Continuity Collection
You might be interested in other courses part of the Business Continuity collection