The Power of a Strong Password
eLearning / Online Course
How many times have you opened a new app and typed the same password you've had since forever? And if it doesn't accept it, you say, "Ok, I'll add a 1 on end. A capital letter? Fine. Now it wants to recommend a password for me? How on earth will I remember that nonsense! I'll have to get it tattooed on my arm."

This rigmarole may seem like someone's testing your limits, but password protection isn't there to annoy you – it's there to protect your data and personal information.
About this course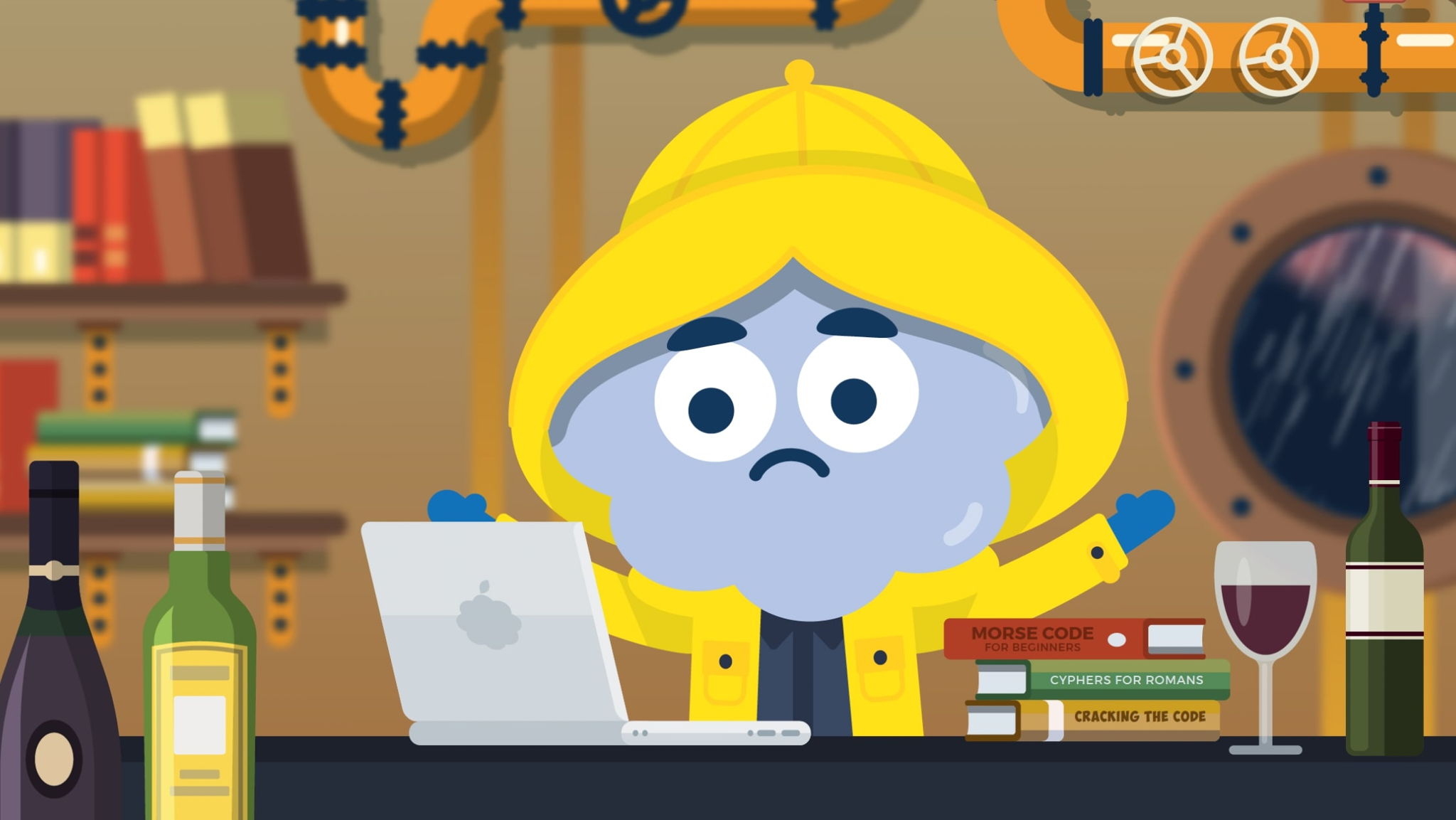 Learning to come up with a strong password is really important, whether it's for work or personal tech. To help you successfully navigate the online world, this course explains why you should be using a strong password and how to create one.
You'll learn
The pitfalls of a weak password

1 out of 3 key points

Why do you need to protect any data you access

2 out of 3 key points

How to set a strong password

3 out of 3 key points
Cybersecurity Essentials Collection
You might be interested in other courses part of the Cybersecurity Essentials collection