IT Disaster Recovery and Fallback
eLearning / Online Course
You got to love a good disaster movie, right? Whether it's a natural disaster or invaders from Mars, one small thing triggers a chain of events and leaves a trail of havoc and destruction in its wake. They're exciting, and a little terrifying, but that's ok, it's just a movie. It wouldn't happen in real life…

But the truth is, disasters can happen. For businesses, they can spell… disaster! So, to combat the potential for catastrophe, you need a plan. Disaster recovery planning helps businesses map out how they'll regain access to, and restore functions of, their IT systems after a disaster.
About this course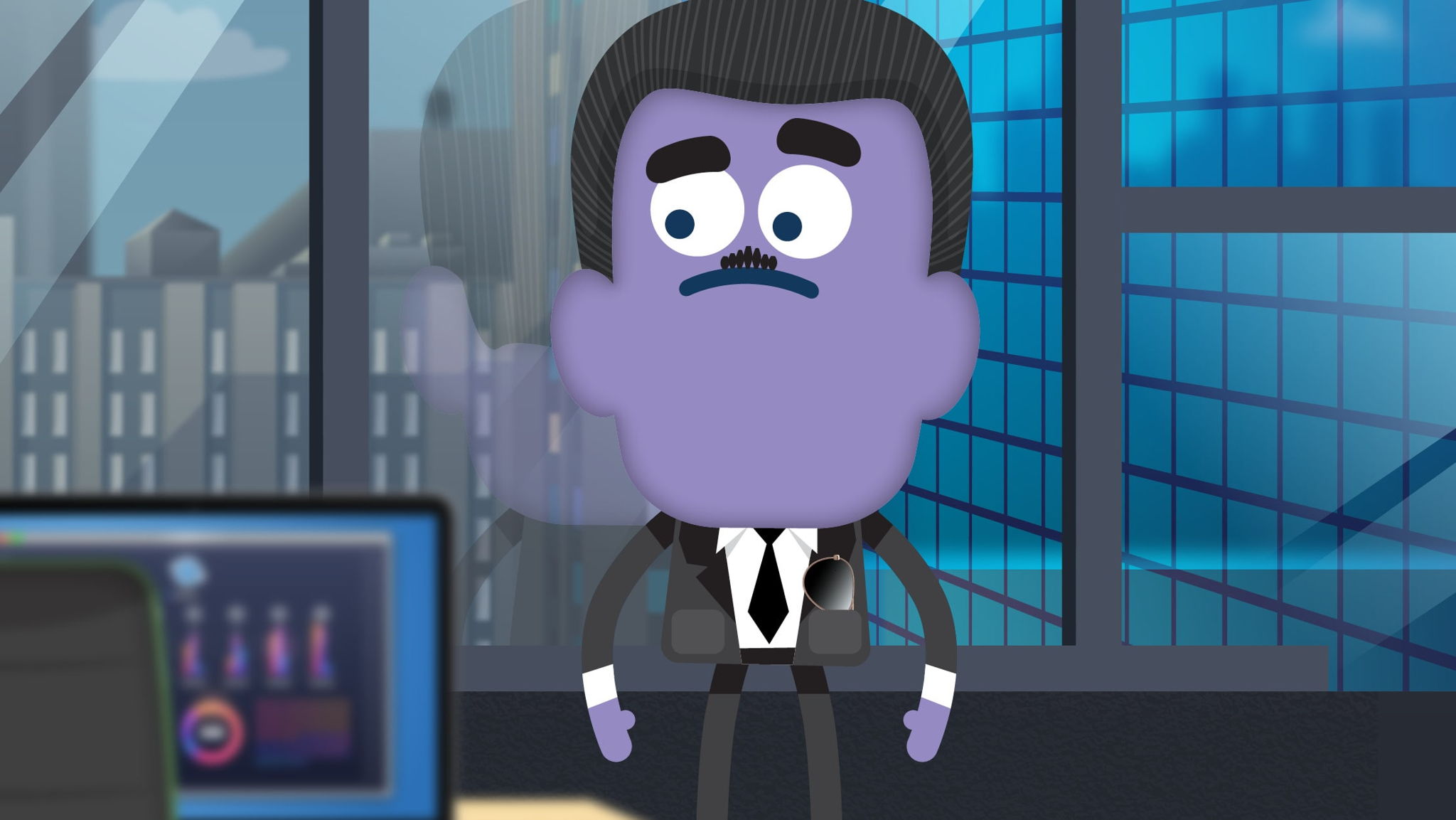 This course will help IT, Business, and Operations Managers ensure their disaster recovery plan won't fail them. It'll look at the different types of plans, what makes a good disaster recovery plan, and how fallback is used to get things back on track.
You'll learn
How disaster can affect businesses and how to identify the right disaster recovery plan

1 out of 3 key points

What is meant by fallback

2 out of 3 key points

What needs to be included in your disaster recovery plan

3 out of 3 key points
You might be interested in other courses part of Cybersecurity Essentials collection