Emotional Intelligence for Sales Success
eLearning / Online Course
No one ever said that selling is easy. There are a lot of variables to deal with before a sale can go through; economic considerations, cash flow issues, or simply customers changing their minds. So, it can be pretty stressful when those deals get stuck in the pipeline, or worse, fall through altogether. But salespeople that use their emotional intelligence when dealing with customers impact sales performance considerably.

Emotional intelligence, also known as EQ, helps make people aware of their own emotions and the emotions of others. This would be useful in a sales setting: your salespeople can show customers they understand them. There are great EQ skills to learn and use to this end, and this course is going to show your teams how.
About this course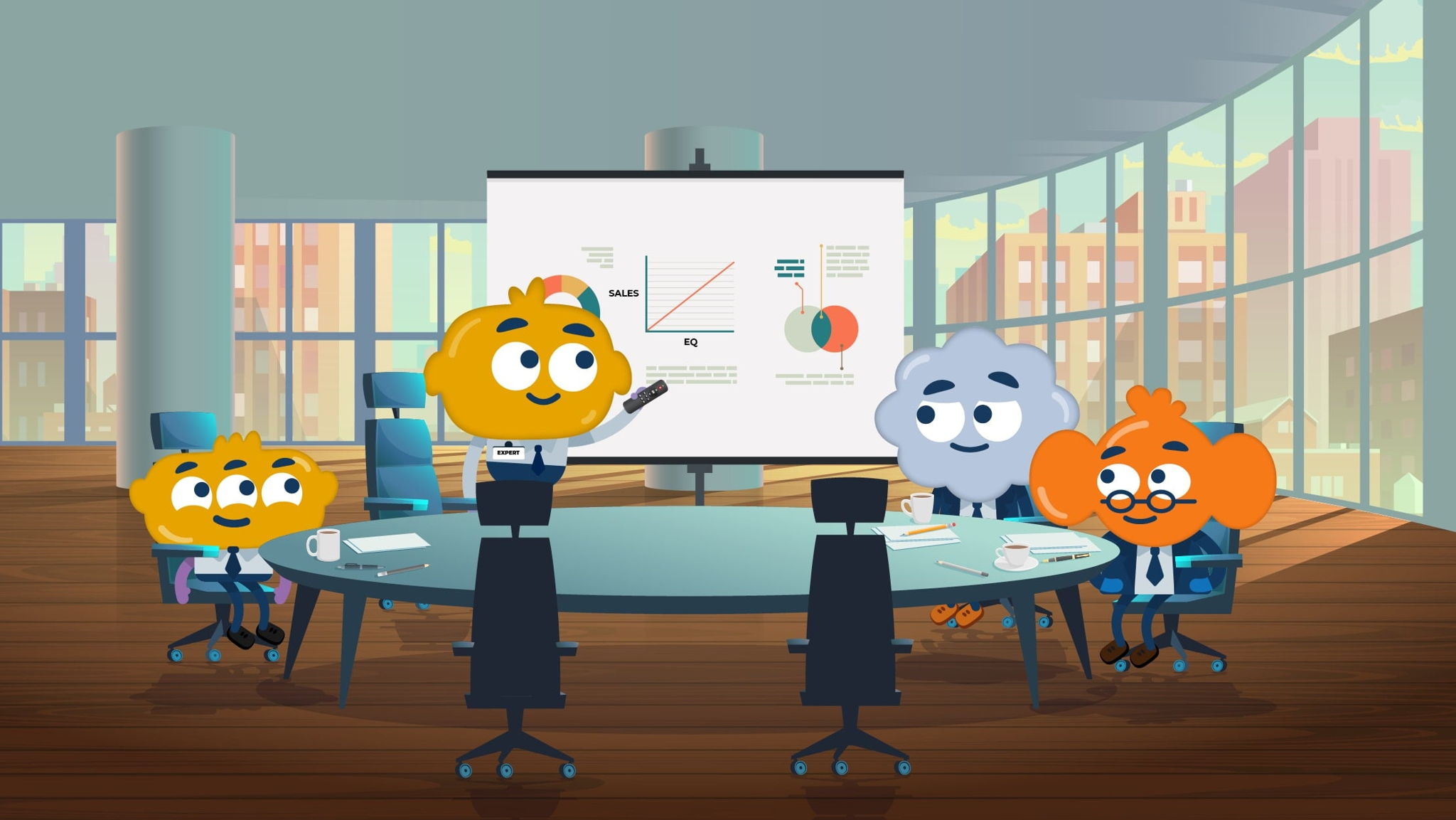 As a salesperson, sales manager, or executive, understanding how EQ plays a role in sales is a useful skill to learn. This course will add to your sales team's skills toolbox – they'll understand customers and themselves better, which can result in increased sales.
You'll learn
The different types of emotional intelligence

1 out of 3 key points

How EQ has an effect on sales performance

2 out of 3 key points

Techniques to sell more ethically

3 out of 3 key points
You might be interested in other courses part of Sales Mastery collection