Creativity and EQ
eLearning / Online Course
Many of us might think we were born with or without creative talents. However, creativity is a skill, and all of us can learn to be more inventive. There's another skill we can learn that will help improve creativity even more: emotional intelligence, or EQ.

This is the ability to recognize and manage our own emotions while demonstrating deeper empathy towards others. To really harness and use creativity, it's helpful to understand emotions, both positive and negative, and put yourself in other people's shoes. It leads to greater trust, collaboration, and confidence in generating and delivering new ideas and solutions.
About this course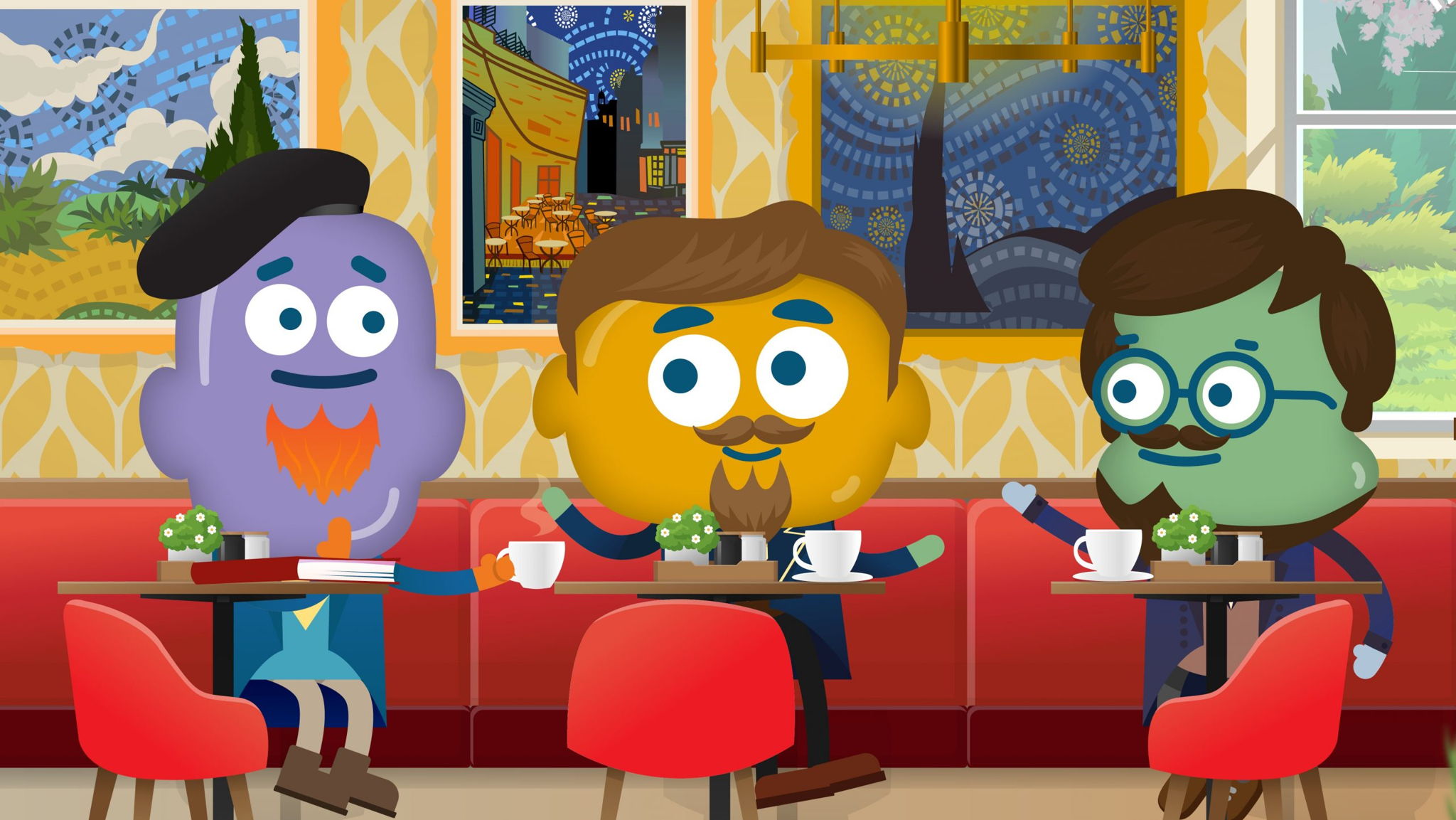 The understanding and regulation of emotions positively impact our ability to be creative and innovative at work. This course, suitable for leaders and employees, will help everyone understand why and give advice on how to improve EQ.
You'll learn
Why EQ has a positive effect on creativity and innovation

1 out of 3 key points

How EQ enhances creative thinking within groups and teams

2 out of 3 key points

How to improve your EQ to boost creativity

3 out of 3 key points
You might be interested in other courses part of Emotional Intelligence collection