Food Fraud Prevention
eLearning / Online Course
Food. It's an essential part of life. Everybody needs it to stay healthy, and that makes it big business. Really big. The global food industry is worth a massive 9 trillion dollars a year, and growing.

But like any big business, there are those who want to exploit it. It's estimated that food fraud costs the global food industry between 10 to 15 million dollars every year. Yet there's an even bigger cost to consider: the cost to consumer health. So, the food industry, at every level, needs to do all it can to help fight food fraud.
About this course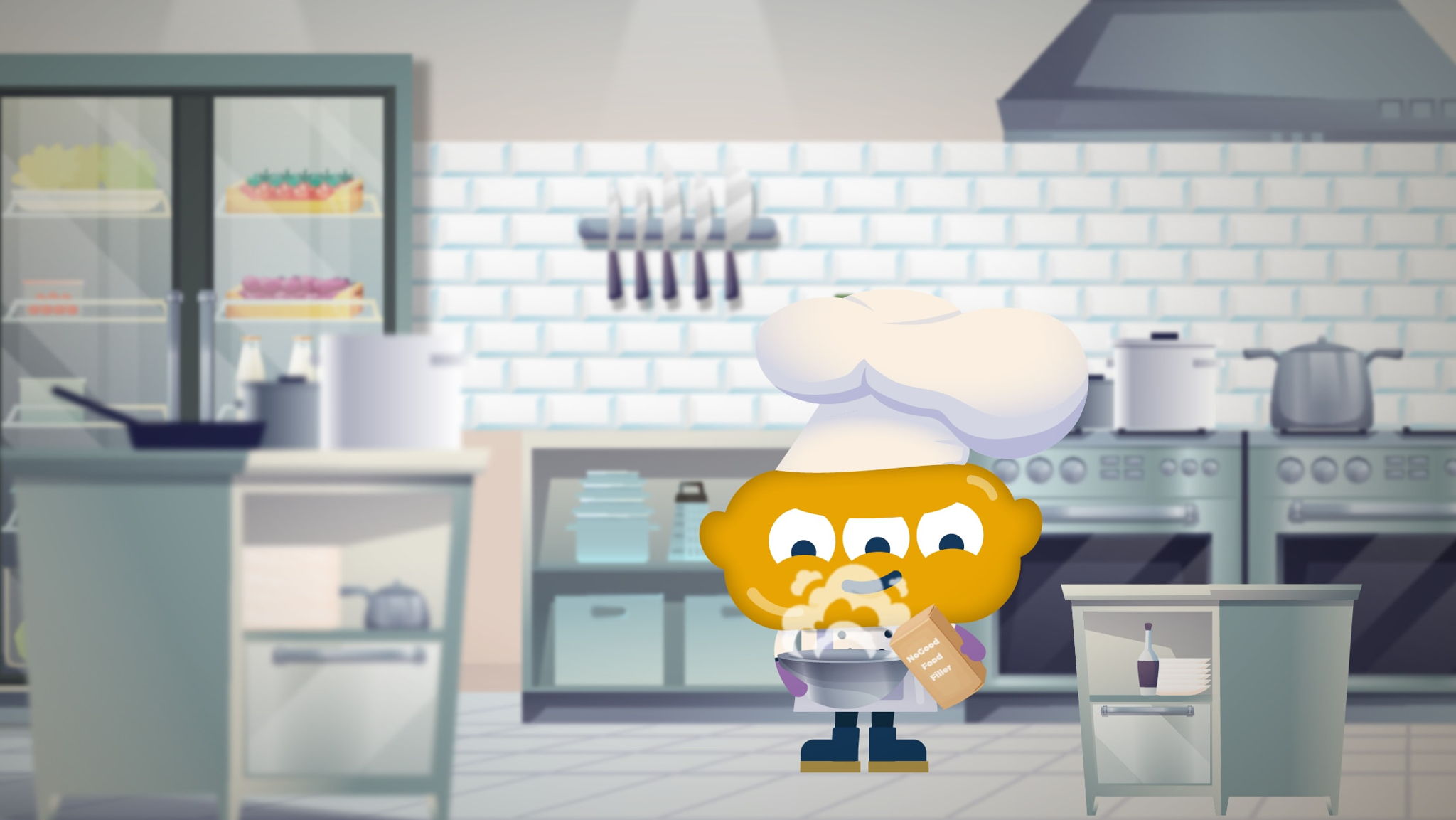 For everyone working in the food industry, it's vital that they know what food fraud is and how they can stop it. This course looks at the different types of food fraud, and ways it can be prevented. It'll also give your teams useful advice about reporting food fraud if they spot it.
You'll learn
The different types of food fraud

1 out of 3 key points

How to follow guidelines to help prevent food fraud in your workplace

2 out of 3 key points

How to report potential food fraud to the correct person or agency for your workplace

3 out of 3 key points
You might be interested in other courses part of Food Safety Essentials collection