Interview Skills
eLearning / Online Course
So, all that hard work creating a first-rate application and resume has paid off and you've landed an interview for your dream job. Do you: A) sit back and count down the days before you start your new position? B) skim through the company's website 2 minutes before the interview? Or C) prepare thoroughly, dress appropriately, and arrive in plenty of time?

Okay, it's pretty obvious what the right answer should be. Yet, having a solid interview technique can take time to master. Even after careful preparation, you may still be caught off guard by some unexpected questions.
About this course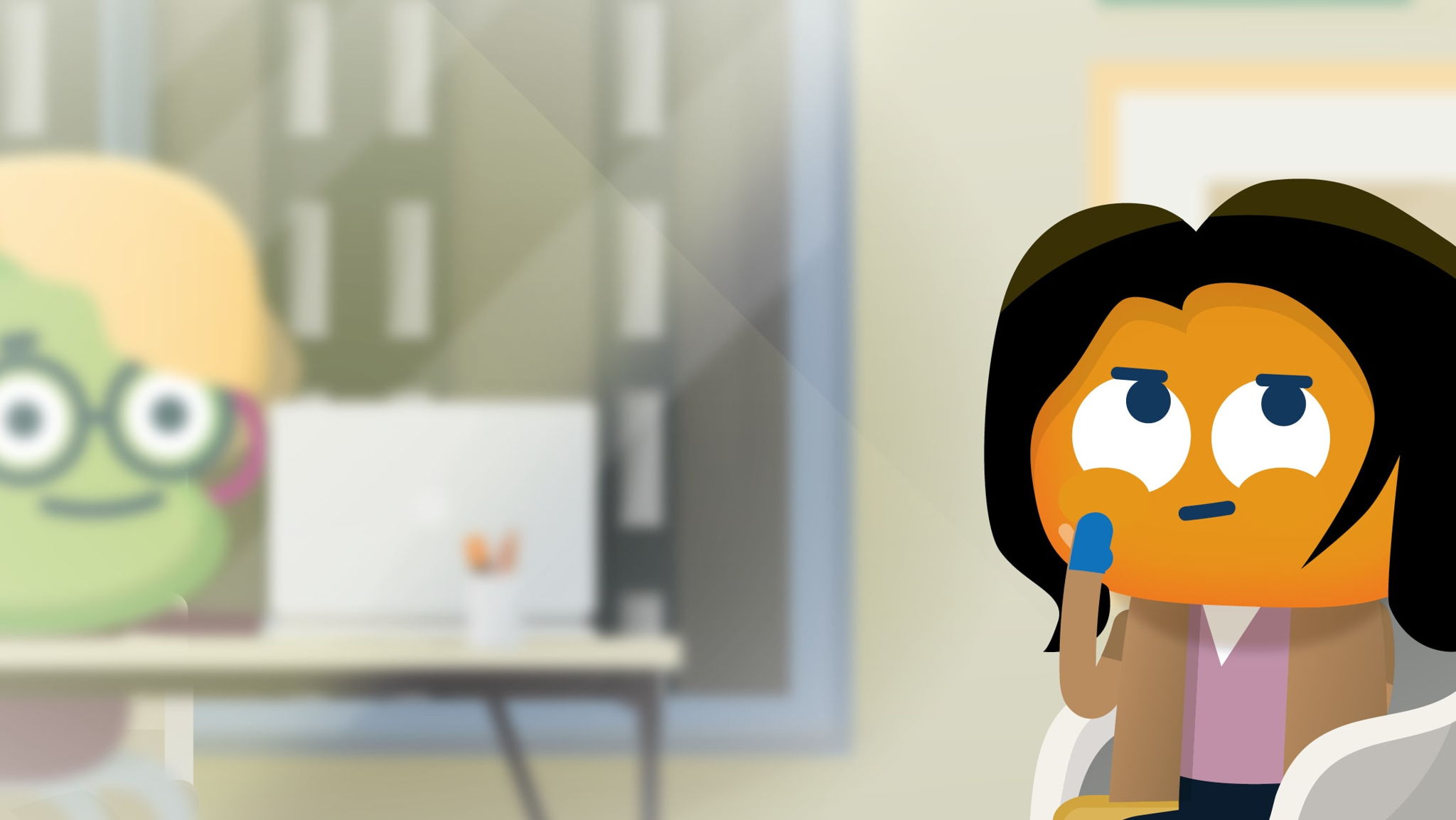 Developing strong interview skills means that you'll be able to present your best self in all types of interview situations. This course is for anyone who wants to improve their techniques. It will help you to not only secure that dream job but become a dream employee in the eyes of hiring managers and employers.
You'll learn
How to improve your interview technique

1 out of 3 key points

How to handle group or panel interviews

2 out of 3 key points

How to answer difficult questions and use the STAR method

3 out of 3 key points
You might be interested in other courses part of Recruitment Essentials collection