Facilitating Results
eLearning / Online Course
Facilitative leadership is the process of enabling your team to maximize their contributions, in order to get better results. To do this you need to establish a culture of "the team," where you manage everyone's skills, set clear goals, and nurture team spirit and communication.

If your team is working on a project, answering questions like who, how, and why for them will increase purpose and drive, making good outcomes easier to achieve. As workplaces become more reliant on interpersonal problem-solving, not just tactical execution, you'll need to use facilitation more and more, so having the right skills is a must.
About this course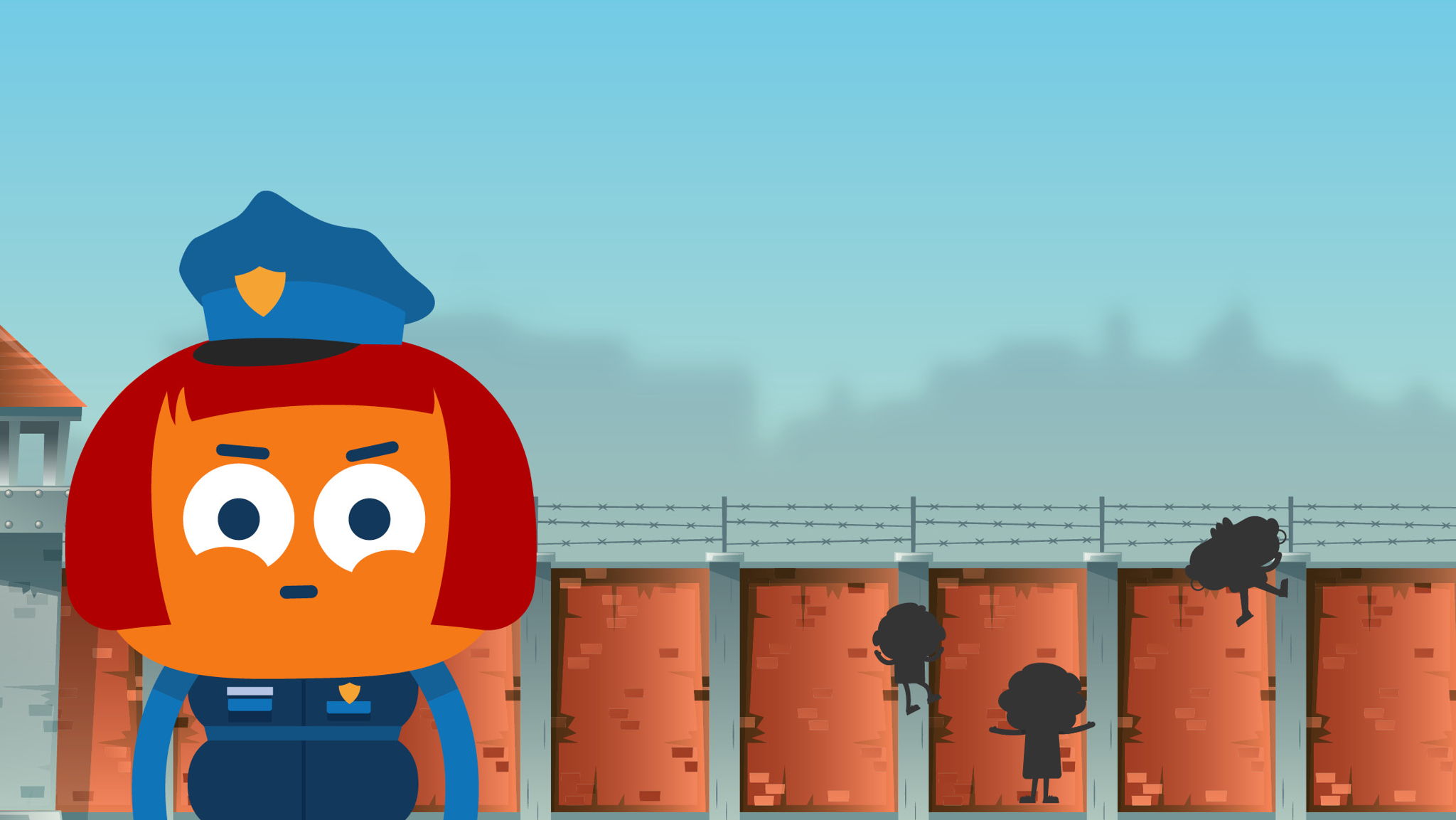 This course will show you why lacking facilitative leadership skills can be damaging for your business, and how effective facilitating can actually drive results. Taking this course will help all leaders develop and improve their skills, regardless of experience, to help ensure your results are good for business. It can also benefit those in any level of management, as these skills aren't exclusive to leadership.
You'll learn
What "facilitating" is in leadership

1 out of 3 key points

How a facilitative approach drives results

2 out of 3 key points

How to structure facilitation to reach goals

3 out of 3 key points
Leadership Tool Kit Collection
You might be interested in other courses part of the Leadership Tool Kit collection