Building Your Personal Brand
eLearning / Online Course
Think of any successful company and you probably know its logo, its slogan and, most importantly, what it stands for. Companies have become very adept at branding to make their values and expertise clear. We all know how powerful corporate branding can be. But today, it's not enough to be under the umbrella of a corporate brand; you also need a personal brand.

Whether we are aware of it or not, we already have a personal brand. It's the values, experience and qualities you project to the world. You are your brand. A conscious personal brand means you can tell your story your way, making sure employees and potential customers see you the way you want them to see you.
About this course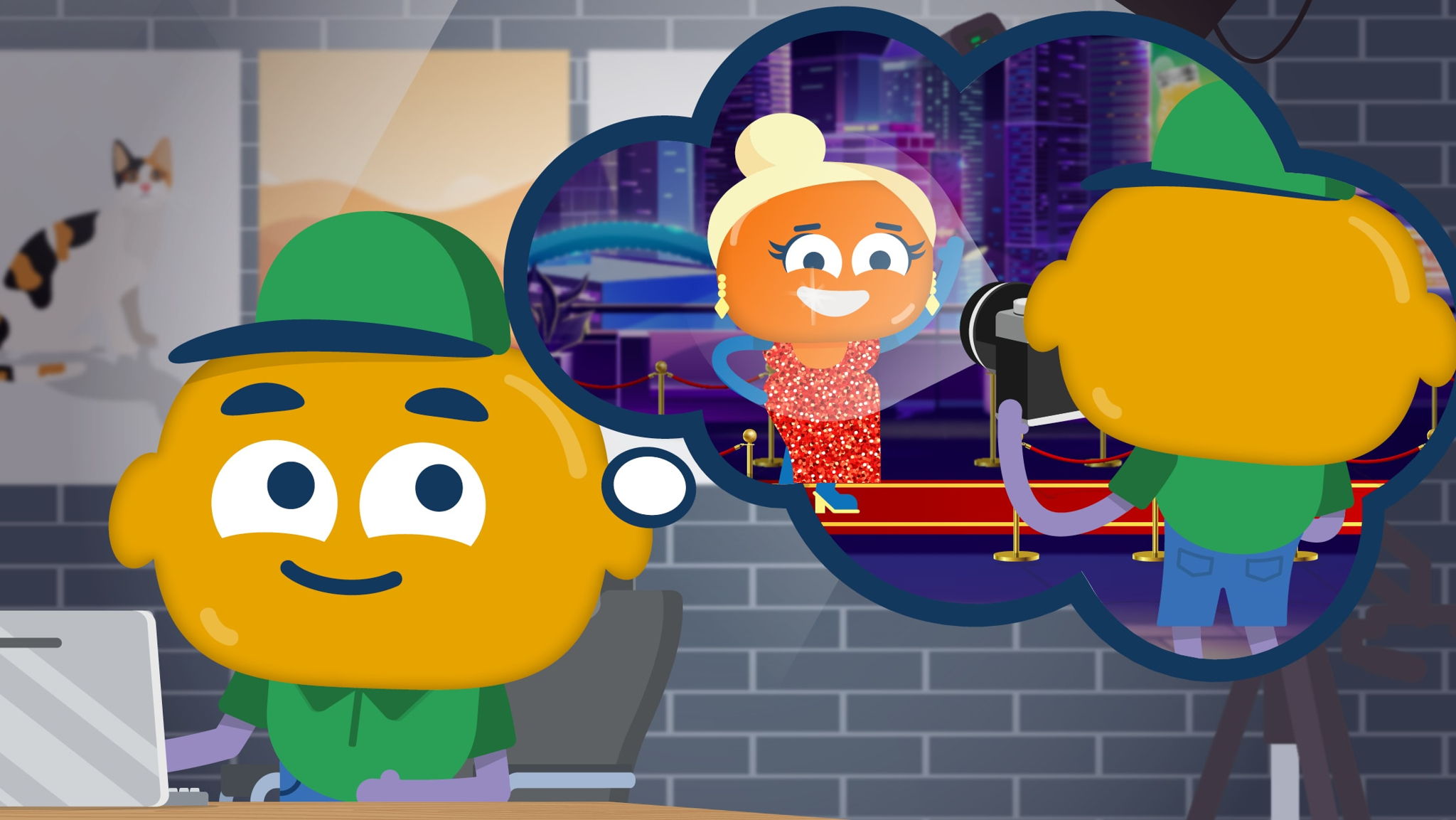 Personal branding is important for everyone. This course is recommended for anyone who wants to use personal branding to stand out and succeed, whatever your current role. You will understand the crucial importance of personal branding and benefit from strategies and tools to start creating your own powerful brand.

You'll learn strategies for protecting yourself online and get tips for blocking inbound threats. Review online security best practices. Get inside the mind of a social engineer to understand how they target victims and protect sensitive data.
You'll learn
How to define the values, expertise, and qualities at the core of your personal brand;

1 out of 3 key points

How to recognize the brand-building opportunities available to you;

2 out of 3 key points

How to use digital and offline strategies to start telling your story your way.

3 out of 3 key points
Online Social Presence Collection
You might be interested in other courses part of the Online Social Presence collection