Adopting a Customer First Mindset
eLearning / Online Course
Your retail employees want to do a great job, but there's a lot to remember in retail. And they'll probably face unexpected situations with customers they haven't been trained for. But if your retail teams have a "customer first" mindset, this can guide their actions and help them be effective retail employees.

A customer-first mindset is more than just having a friendly and positive attitude. It's a way of thinking that places the customer at the heart of everything you do. This brings many advantages to the business and will help your employees excel in their role. In this course, they'll learn strategies for demonstrating a customer-first mindset in the workplace.
About this course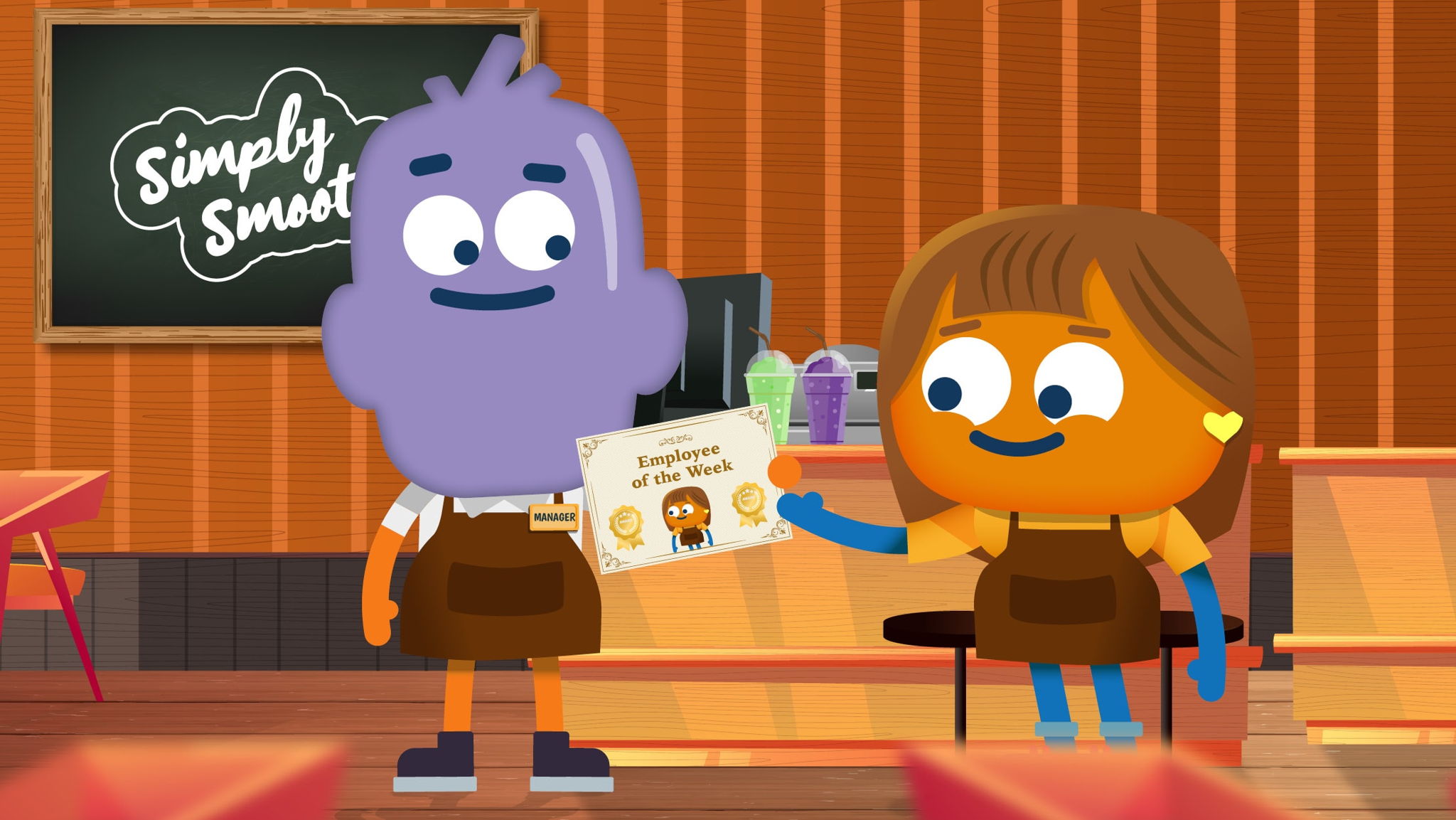 Retail success depends heavily on having a customer-centric focus. This course is ideal for retail assistants or executives who regularly deal with customers. They'll learn what a customer-first mindset means, the advantages of having this mindset in retail, and strategies for adopting this mindset in their retail role.


You'll learn
What a customer-first mindset is

1 out of 3 key points

The benefits of having a customer-first mindset for retail success

2 out of 3 key points

How to apply strategies to adopt a customer-first mindset

3 out of 3 key points
Retail Applied Collection
You might be interested in other courses part of the Retail Applied collection