The Sales Pitch
eLearning / Online Course
"Strike two!" The bases are loaded, the ball is in your hands. If you pitch well, you've won the game. The crowd is expectant, the atmosphere is electric. It makes or breaks time, all coming down to this final move.

You've already created your pipeline, done your research, and made those connections. Now it's time to take the next step. That means delivering the best pitch you can to get the best result for yourself, your team, the business, and the customer.
About this course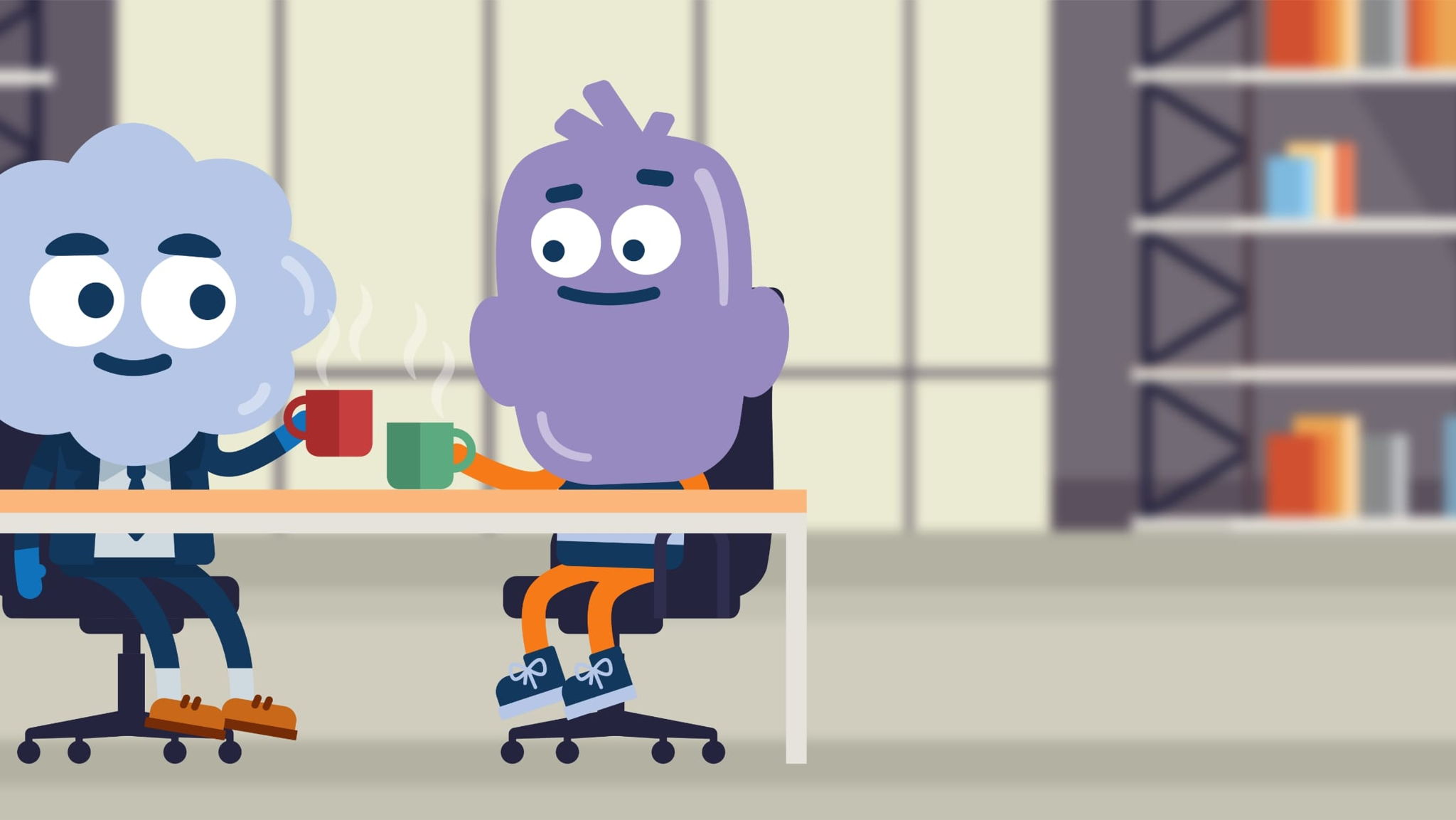 If you're in the sales or marketing business, getting your pitch right is essential to make a sale. You might think you know everything there is to know about pitching your product or service, but there is always something new to learn. This course is designed to add to your growing arsenal of sales skills. It will be of significant interest to salespeople who want to give their pitching technique a real boost, as it offers tips and advice to help you hone your pitching skills so you can make your product or service really stand out from the crowd.
You'll learn
Your offering and Unique Selling Points (USPs)

1 out of 3 key points

The 'elevator' pitch and how to up your pitching game

2 out of 3 key points

Storytelling & the release of the trust hormone

3 out of 3 key points
Sales Essentials
You might be interested in other courses part of Sales Essentials collection