How to Sell Ethically
eLearning / Online Course
Have you ever wondered whether sales tactics could be more ethical? Traditional selling techniques can seem pushy, which makes customers wary of buying. These techniques can improve short-term sales numbers but may damage customer relationships and long-term profits.

The good news is that learning about ethical selling can increase sales in the long run. This is because selling ethically brings many benefits. For example, customers develop a more favorable impression of your sales employees, so they're more likely to build excellent customer relationships, which leads to more sales. And there are several techniques they can use to be more ethical sellers.
About this course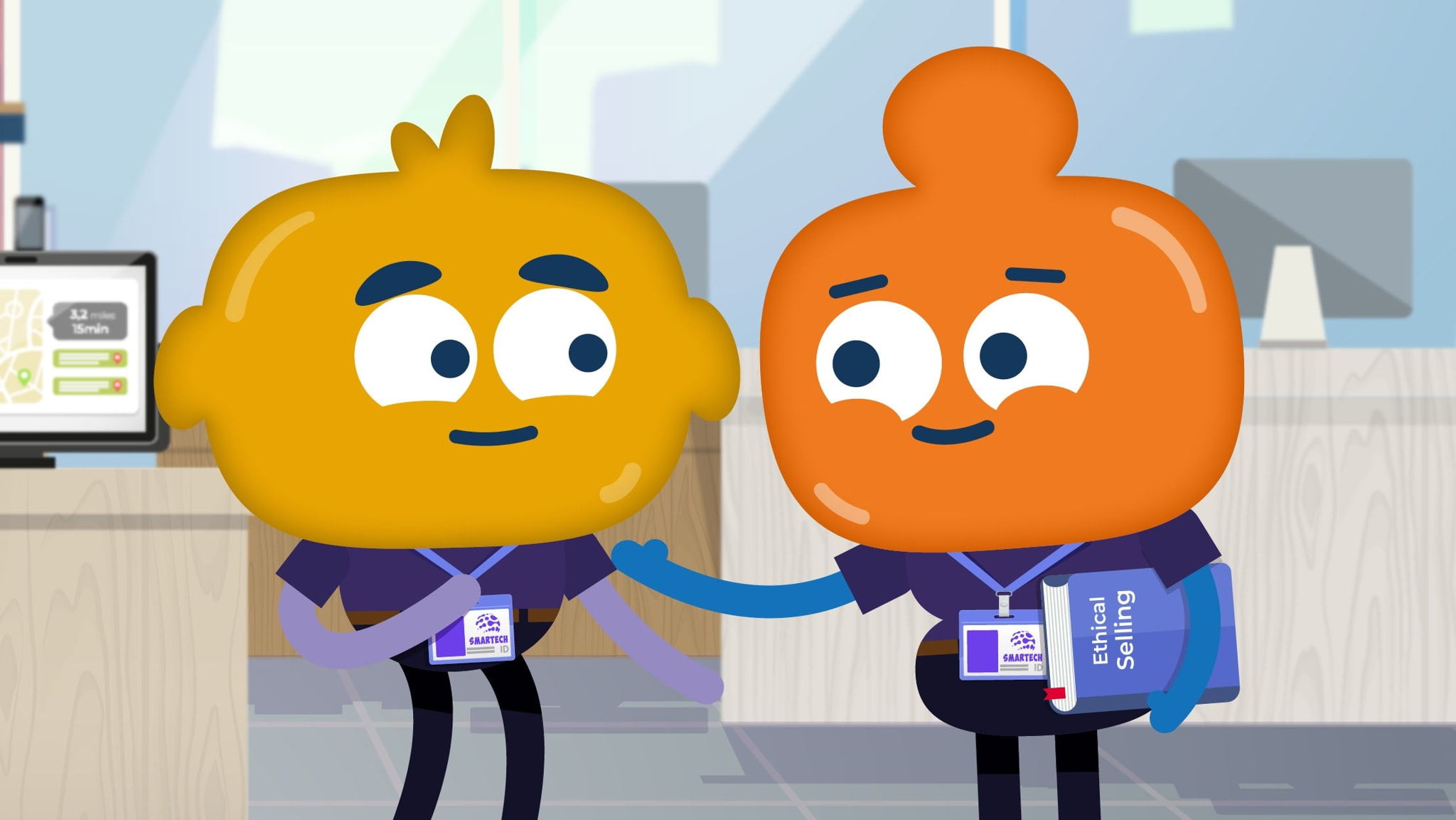 This course is perfect for anyone who wants to build an ethical foundation for their sales. They'll learn what selling ethically means, recognize the benefits of selling more ethically, and apply ethical selling techniques to their sales process.
You'll learn
What ethical selling is

1 out of 3 key points

The benefits of ethical selling

2 out of 3 key points

Techniques to sell more ethically

3 out of 3 key points
Sales Mastery Collection
You might be interested in other courses part of the Sales Mastery collection