Situational Leadership - Participating Leadership
eLearning / Online Course
Good leaders know when to teach, when to direct, when to listen, and when to ask for opinions. While it might be down to you to make the final call, engaging your team will let them know that you value them and their opinions… and they'll be more likely to work hard for you if you do!

Being a participating leader promotes personal growth and development and encourages higher performance levels. Your managers will be more approachable if they ask people what they think, and they'll be supporting a certain level of risk taking, which ultimately benefits the company. This course will show your managers how they can engage their team so that everyone feels valued.
About this course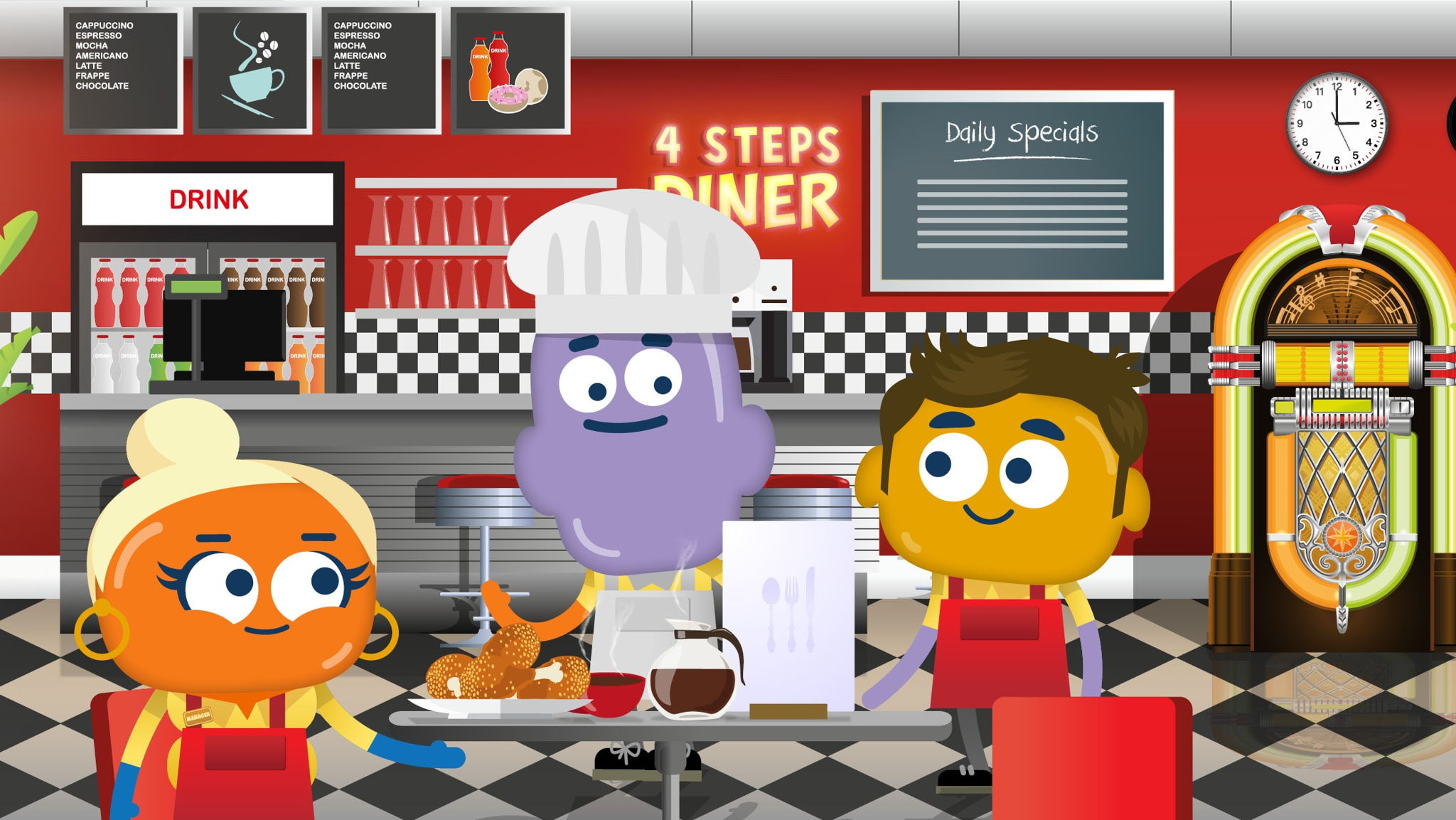 This course is for anyone who manages people. Being able to understand the benefit of getting others to participate and knowing when to ask for their input is key for successful leadership.
You'll learn
How to encourage input from individuals for the good of the team

1 out of 3 key points

When to adopt a participating-leadership style

2 out of 3 key points

How to nurture relationships and show team members you value their ideas

3 out of 3 key points
Situational Leadership Collection
You might be interested in other courses part of the Situational Leadership collection