Practicing Situational Leadership
eLearning / Online Course
Mike has just deleted the Baines files by mistake, 15 minutes before Billy Baines is due to arrive for a meeting. You're in charge, and it's up to you to respond. So how are you going to handle it? Situational leadership provides 4 clear styles to choose from, and knowing which 1 to go with is key.

There is no one-size-fits-all when it comes to managing people. Unless your managers oversee a team of clones, a fluid approach is essential. This course looks at how to put the 4 different management styles into practice, and the things your managers will need to focus on in order to achieve the best possible outcome for everyone.
About this course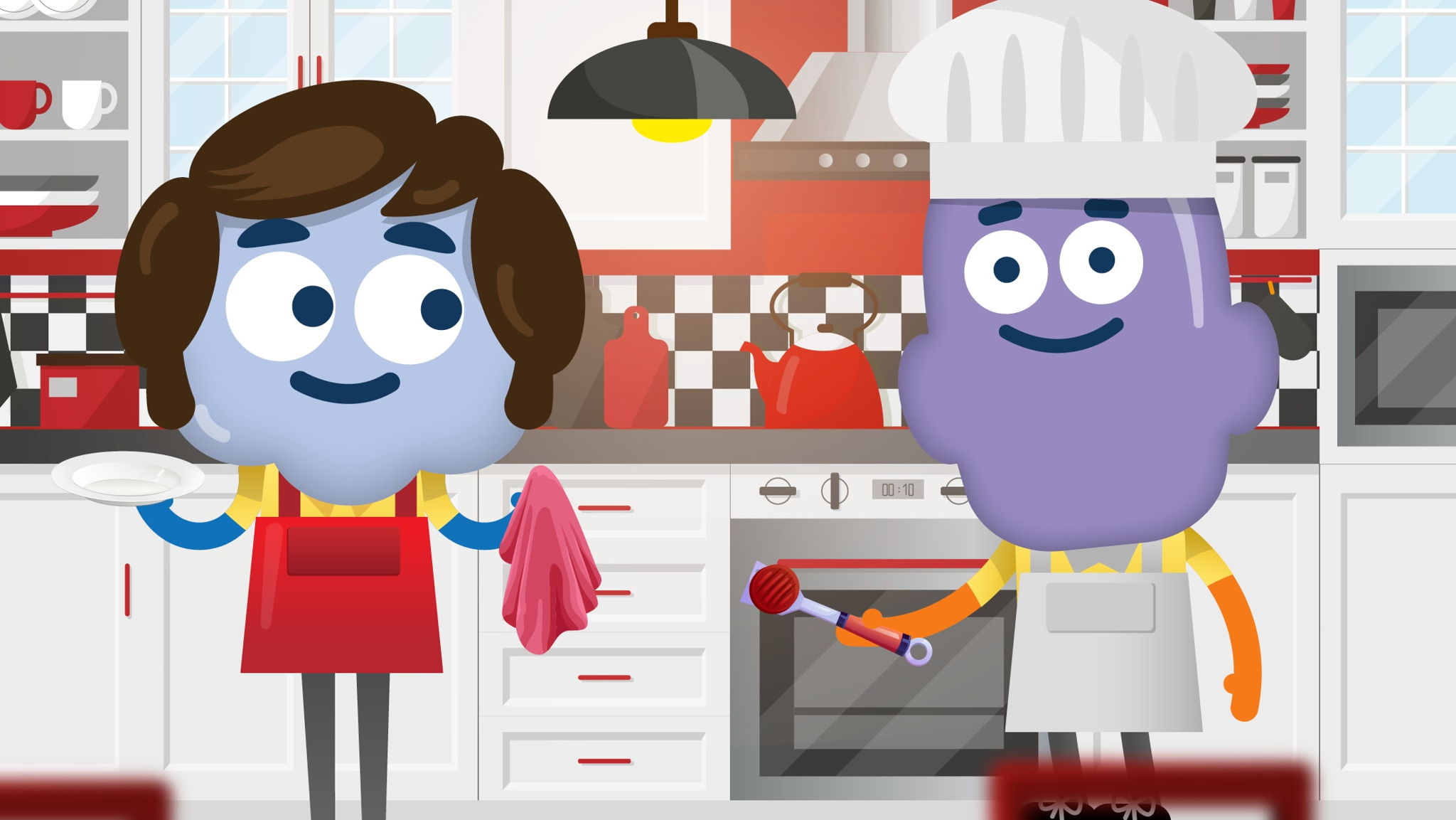 This course is for anyone who manages people, whether that's 1 newly qualified member of staff or a high-powered team of 30. It'll outline how your managers should use a situational leadership style to get the most out of the people they manage and give them an understanding of how this approach provides support and guidance, too.
You'll learn
How to assess performance readiness

1 out of 3 key points

When to change leadership styles

2 out of 3 key points

Why and when to delegate

3 out of 3 key points
Situational Leadership
You might be interested in other courses part of Situational Leadership collection