The Importance of Exercise
eLearning / Online Course
How many times has "get a gym membership" been a New Year's resolution that you've just never gotten around to doing? It's understandable. Life can be very busy and "working out" often gets pushed aside. But getting enough exercise is important.

Regular exercise not only improves physical health, but studies show that it can have a positive effect on mental well-being, benefitting your life both in and out of the workplace. If you feel sluggish or have trouble concentrating at work, then your performance suffers. But knowing the benefits of exercise, and trying it out for yourself, can really help.
About this course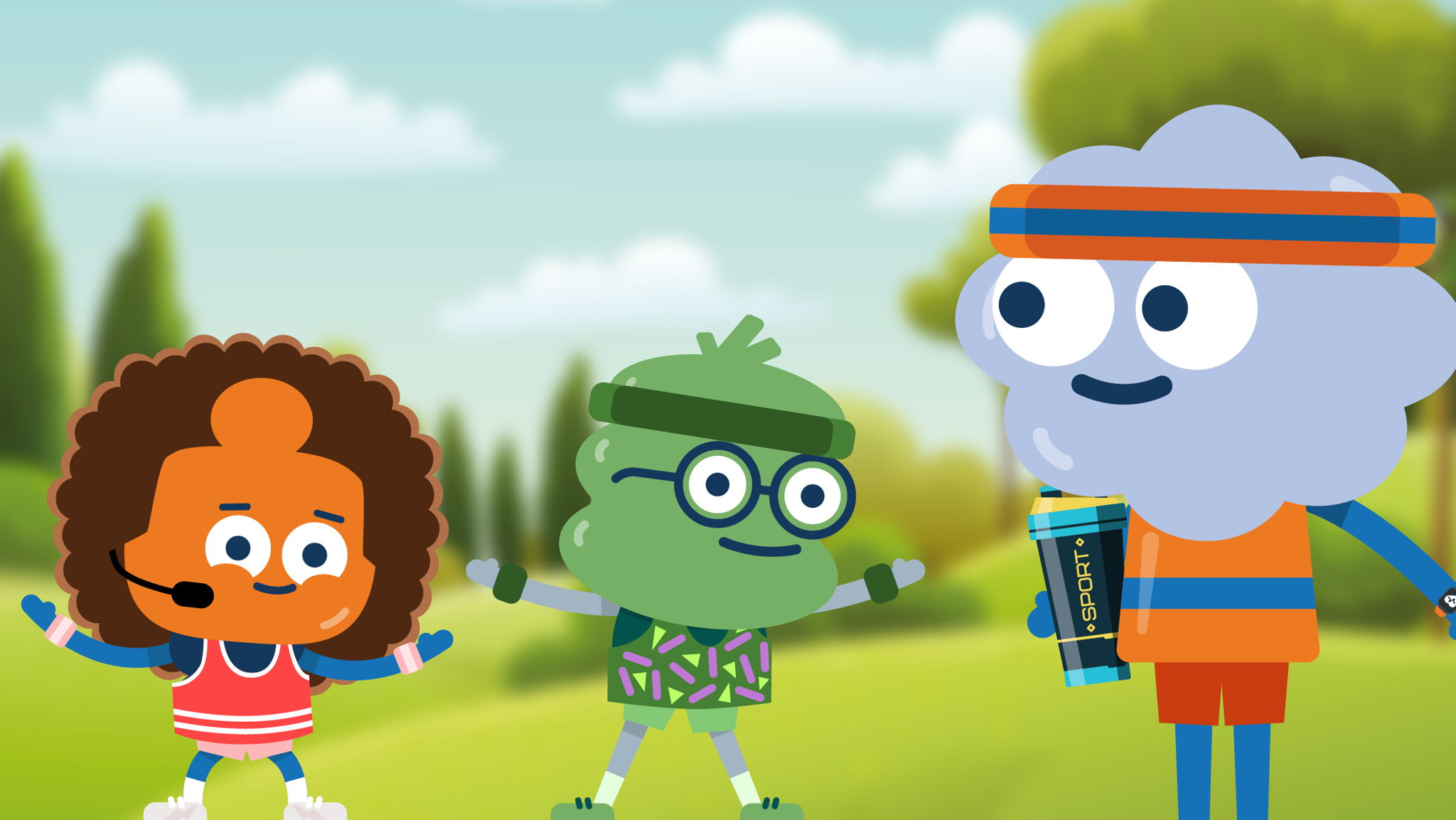 Good news: you don't have to train like an Olympic athlete to get results! This course will show you how small changes to your routine can boost your energy and overall well-being, and keep you performing at your best. Wherever you work, and whatever your level of fitness, the tips in this course will help you start a routine to get your overall fitness and work performance powered up.
You'll learn
How regular exercise benefits your work performance

1 out of 3 key points

How making small changes can get big results

2 out of 3 key points

How you can actually work out while at work

3 out of 3 key points
You might be interested in other courses part of Well-Being Essentials collection